Craving for authentic spanish cuisine? Then
Ipar's Restaurante y Bar de Tapas
is for you. Ipar is actually the name of the Chef and Owner of the restaurant--- Ipar O. Miranda.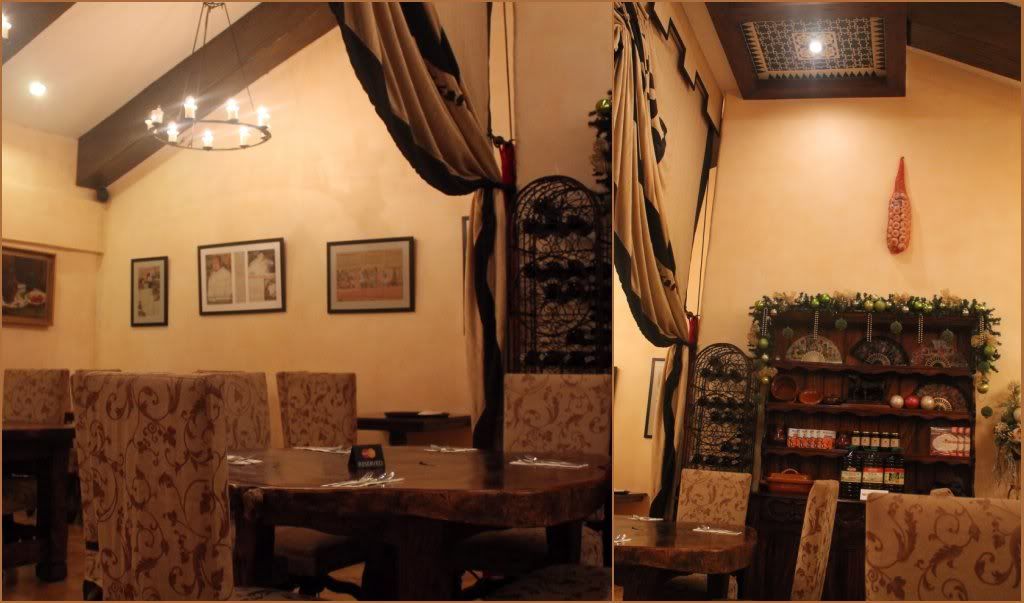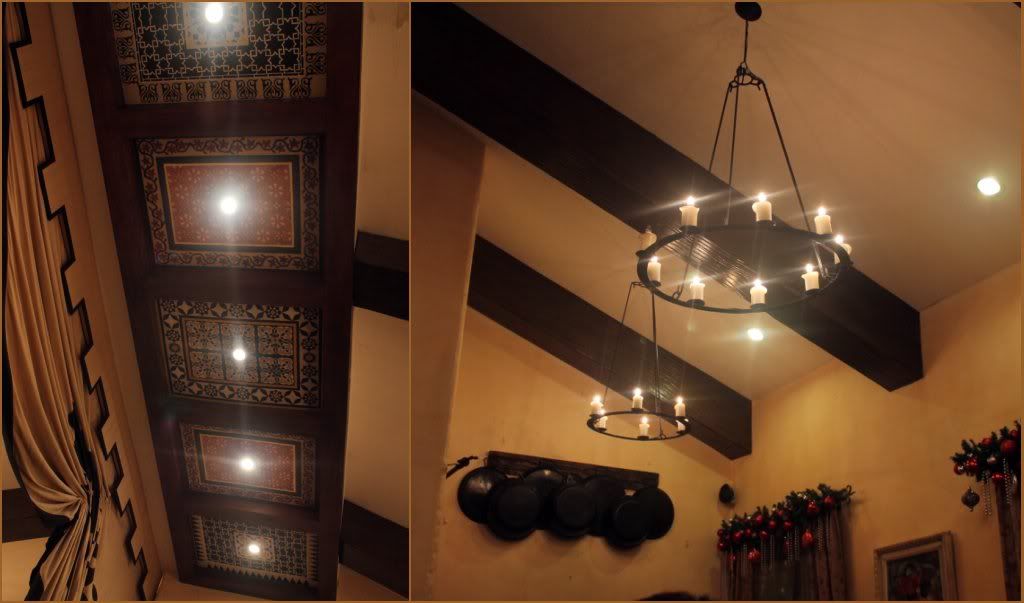 Everything in the restaurant is Spanish-- from the food, to the whole concept and set-up, to the lighting fixtures
(which, for some reason, reminds me of the movie, The Mask of Zorro)
and decorations and to every minute detail there is.
To us, Ipar's became the venue for the get together of my high school friends, as our dear Abby, was in town at that time. And because we were so busy catching up with each other's lives, I forgot to take photos of the food. I'm not really a fan of Spanish cuisine, but I love their lengua estofada and gambas al ajillo. Their house specialties include bacalao, paella, chuletas al ajillo, U.S. ribeye, and roasted leg of lamb. I heard that their leche flan is also a must-try. The price range is from 180-400. It can go as high as 2,000+ for the lambs.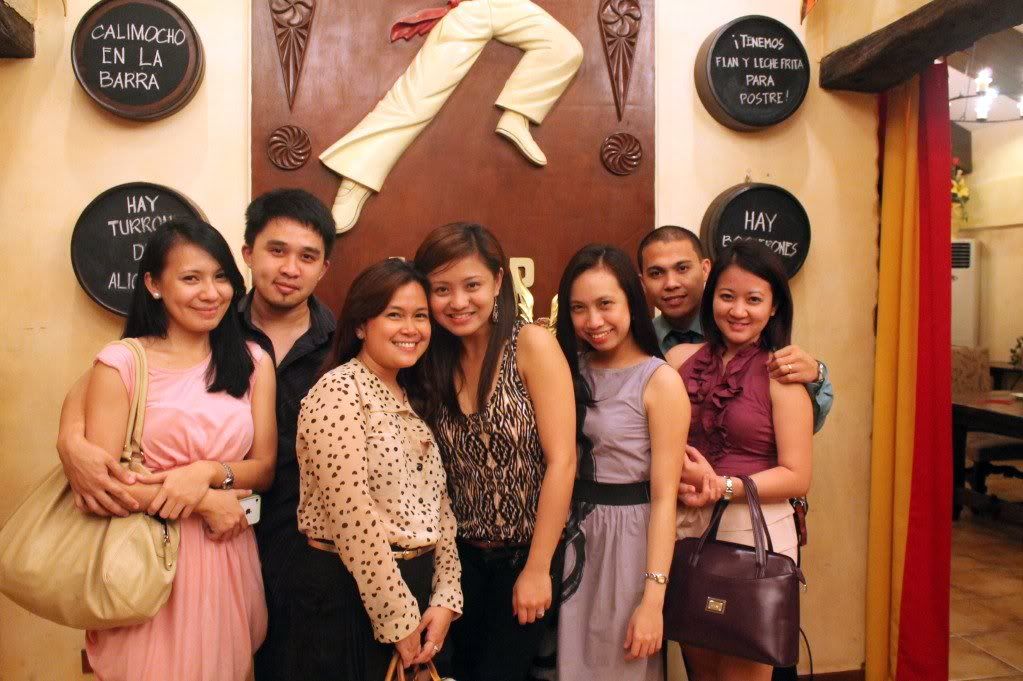 15 years of friendship. Our body figure may have changed (lol) but the bond remains the same.