After almost three months of absence, I'm back to blogging. The past few months have been a mixture of surprises, adjustments and beautiful beginnings-- more on adjustments really-- my body adjusting to hormones, to physical changes. But allow me to go a few months back and share this wonderful trip I had with a few of my closest friends.
I've lived in Cebu all my life, yet it's only just this year that I've set foot on the beautiful island of Bantayan. Such a shame, I know. Cebu has much to offer. I'm glad we had this trip. Thanks to my friend, Maimai and to her fun-loving husband, Jarred, for making this trip possible. I won't bore you with words. I'll let the pictures do the talking.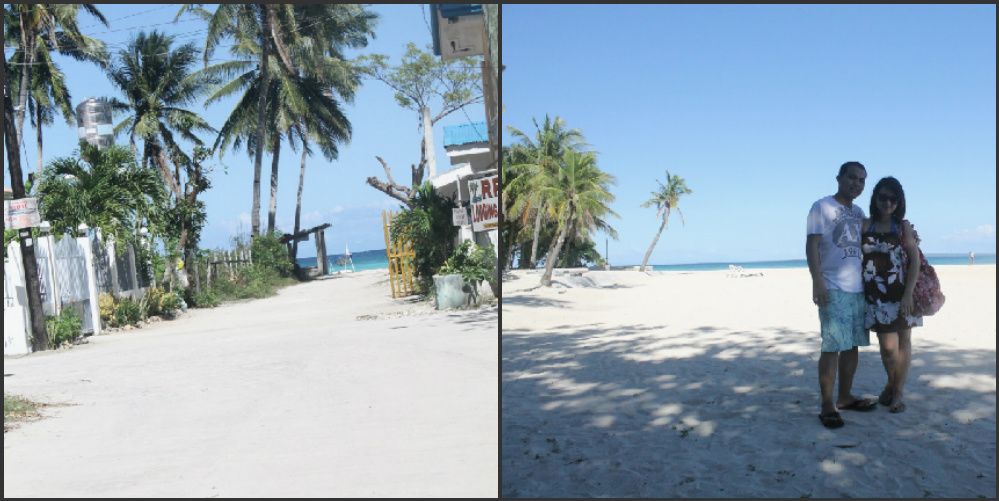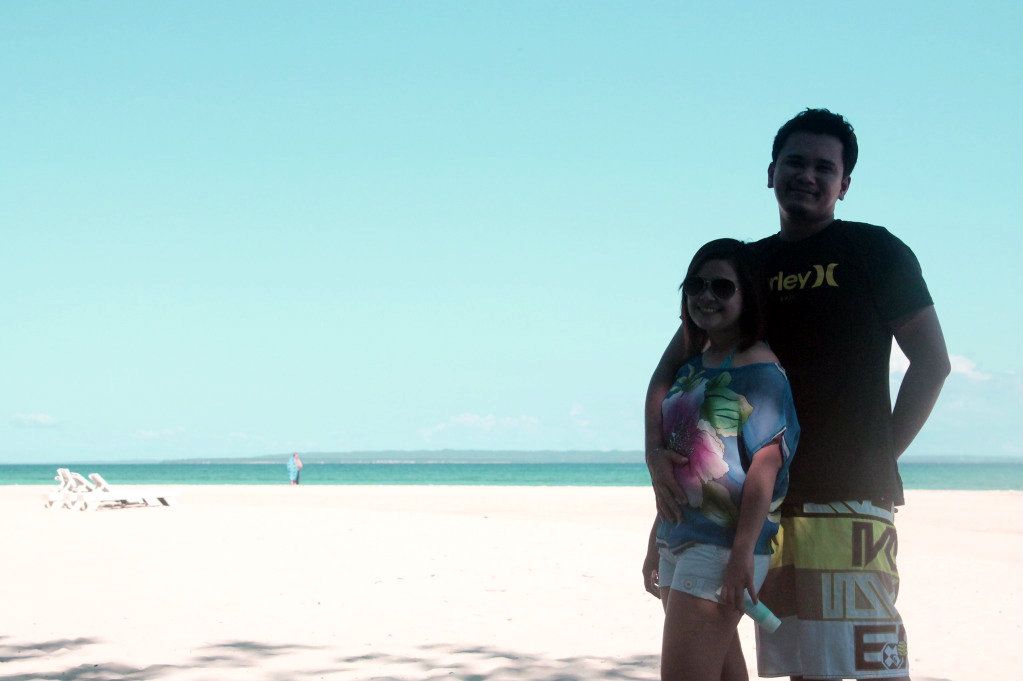 On our first night, we stayed at Kota Beach Resort in Sta. Fe. Bantayan is often likened to Boracay because of its fine white sand. If Boracay is far within your reach and you need to have that quick getaway from the stress of city-life, Bantayan is your next best option.


Mid-afternoon, we headed out to the sea for a short island-hopping, which was not entirely materialized for the island that we were supposed to visit had an exorbitant entrance fee as per the"owner's" policy. There's no point of making our presence felt as men and women of the law. We were there to enjoy, not to engage in a legal debate as to whether an island can be owned by a private individual.


Aside from its beaches, Bantayan is also known for the wide array of seafood, it being essentially a fishing island. I've never eaten that many seafood in my entire life. Haha. But I have no regrets.

Looking back, I realized that our time was spent more on eating than actual swimming or enjoying the beach. We went to as far as Madridejos (one of Bantayan's municipalities) just to eat halo-halo.

And the eating escapade continues...


Before heading back to the city, we dropped by (twice actually, during the entire trip) Le Petit Bonheur to quench our thirst with milkshakes.

The place is quite attractive to me. They have this sort-of cabanas strategically placed around the area-- good spots from some photo session actually. Hehe.

But my favorite part of the trip was the bond among greatest of friends (char!)... Seriously, even if you are in the most beautiful part of the world, but you're not in the company of good people, the trip--no matter how luxurious, won't be as memorable.