Museo Sugbo used to be the old Cebu Provincial Jail. You can see the remnants of the jail from the museum's architecture and over-all vibes. It has been there for sometime yet I only got to visit the museum just recently for one reason-- to see the Cebu Media gallery.
One focal point of the media gallery is the life (and death) story of my grandfather, Atty. Antonio Abad Tormis, who was murdered in line of his duty as a journalist.
I was making a speech about my grandfather then and I needed the material for it. I barely knew him and the story of his life because he died when my father was very young. Since we were there already, we decided to take a tour of the whole museum.
Other exhibits in the Media Gallery
There was a gallery dedicated to all the Presidents of the Philippines. Of course, no Philippine museum is complete without a section presenting the life and works of our national hero, Dr. Jose Rizal.
There were also galleries which displayed different artifacts from the pre-Spanish to the Spanish era. Photography is allowed in almost all galleries of the museum except for one. It is the gallery on the ancient treasures and artifacts which were recently excavated during the construction of the underground tunnel near Plaza Independencia.
The Museum's spacious courtyard.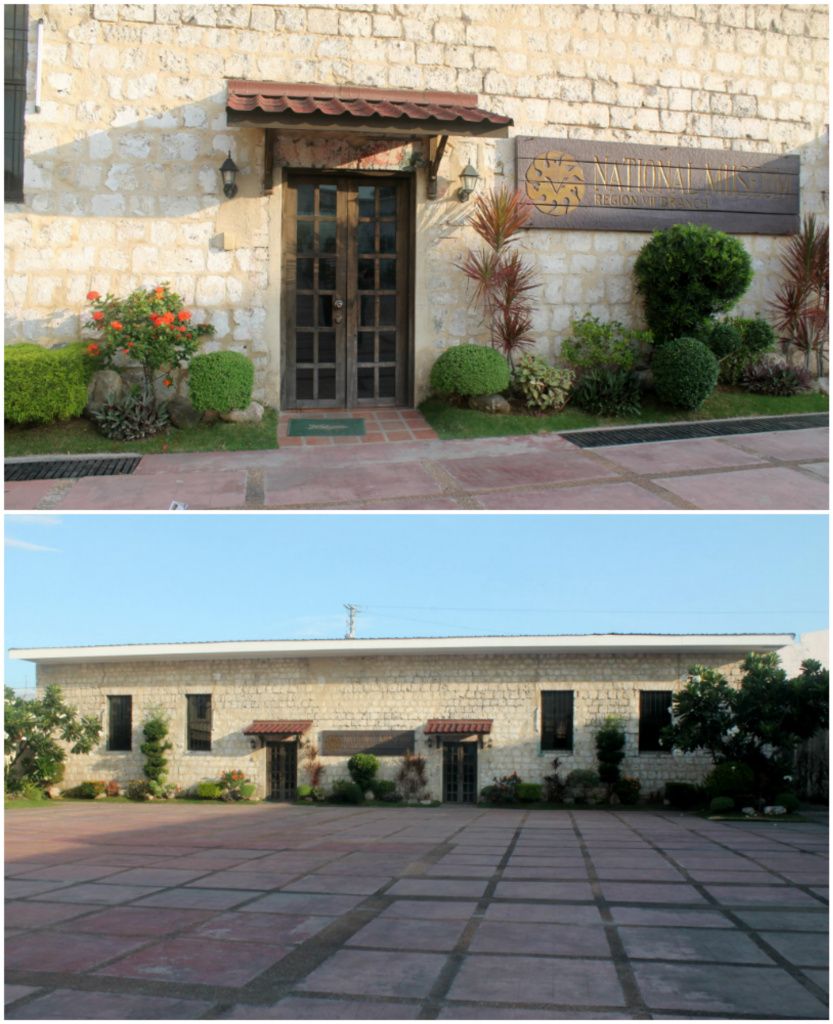 The museum has a cafe and a souvenir shop which used to be some of the jail's bartolinas or isolation cells.
The Well of Wisdom, Love and Good Fortune
Ang Atabay sa Kinaadman, Gugma og Maayong Kapalaran
Museo Sugbo
M.J. Cuenco Avenue,
Cebu City, Philippines
Tel No. +63 32 239 5626
View Larger Map