I am talking about
Plaza Independencia
.
Yes, it underwent a major, as in major major, renovation and beautification the past few years.
I pass by it almost everyday, as it sits exquisitely in front of our office building.
I love that it is cleaner, brighter (at night) and it boasts of a well-maintained landscape.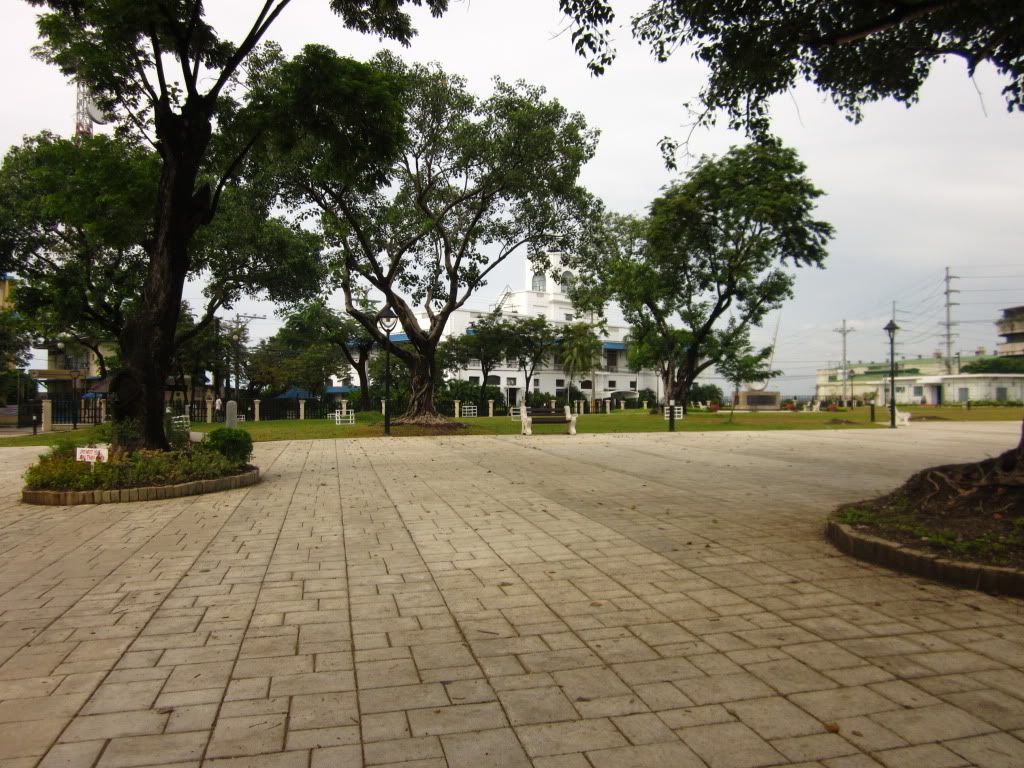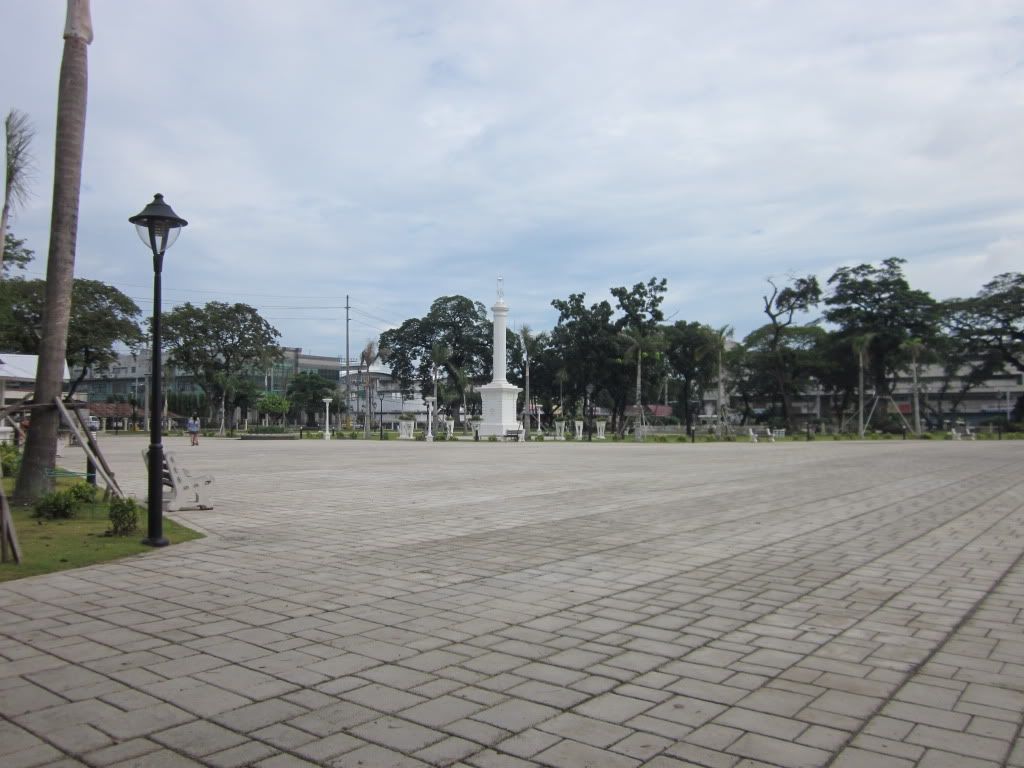 Facts about the Plaza:
in the early 1600s, it was called Plaza de Armas, then became Plaza Mayor
during the Spanish era, it was named as Plaza Maria Cristina, in honor of the queen
when the Americans came, it was changed to Plaza Libertad until we now call it as Plaza Independencia
some artifacts were unearthed at the Plaza when the tunnel project was undergoing
Sources: everythingcebu.com, cebuheritage.com
There is more to the plaza than the pictures I have shown.
I was only able to take pics from one area.
I would have wanted to walk around but I was still in a half-awake state
in heels, mind you! We were doing a pictorial for Toastmasters.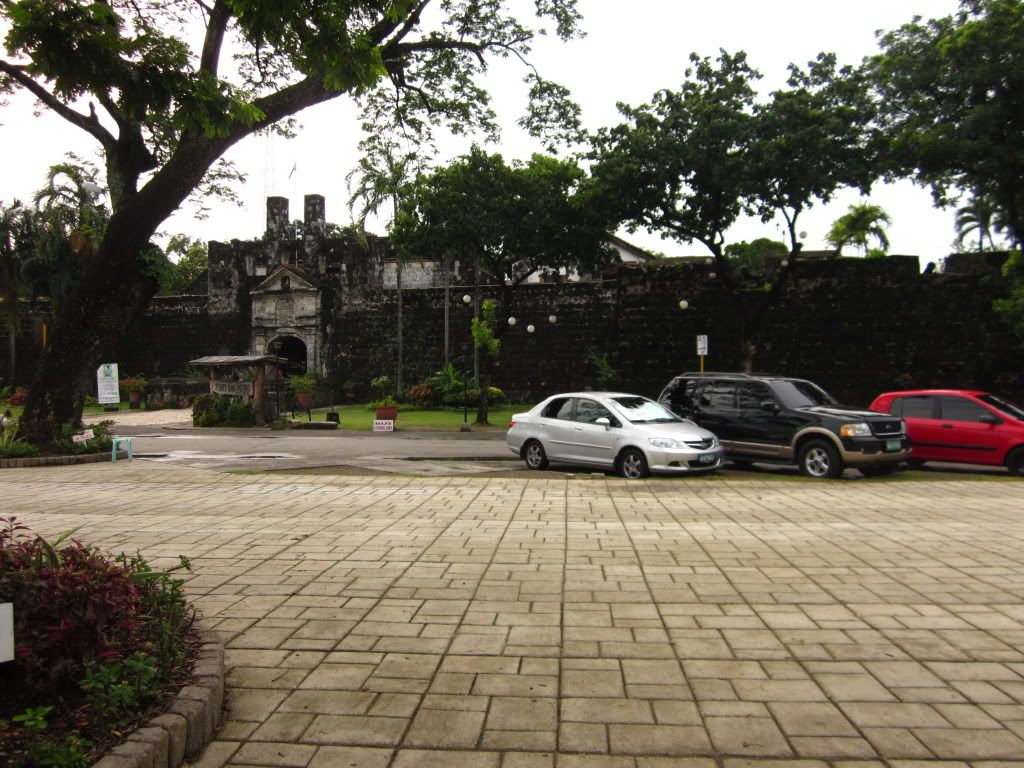 Fort San Pedro
Location: