I went to
Manila Ocean Park
twice
in a span of one week when I had my oath-taking last April 2009. It was still relatively new then as only a few restaurants and specialty shops were operating. Now, they have a hotel-- Hotel H20 Manila and a marine-themed mall.
Trivia: Did you know that our 8,000 sq. m. Manila Ocean Park is larger than the Sentosa Underwater World oceanarium in Singapore?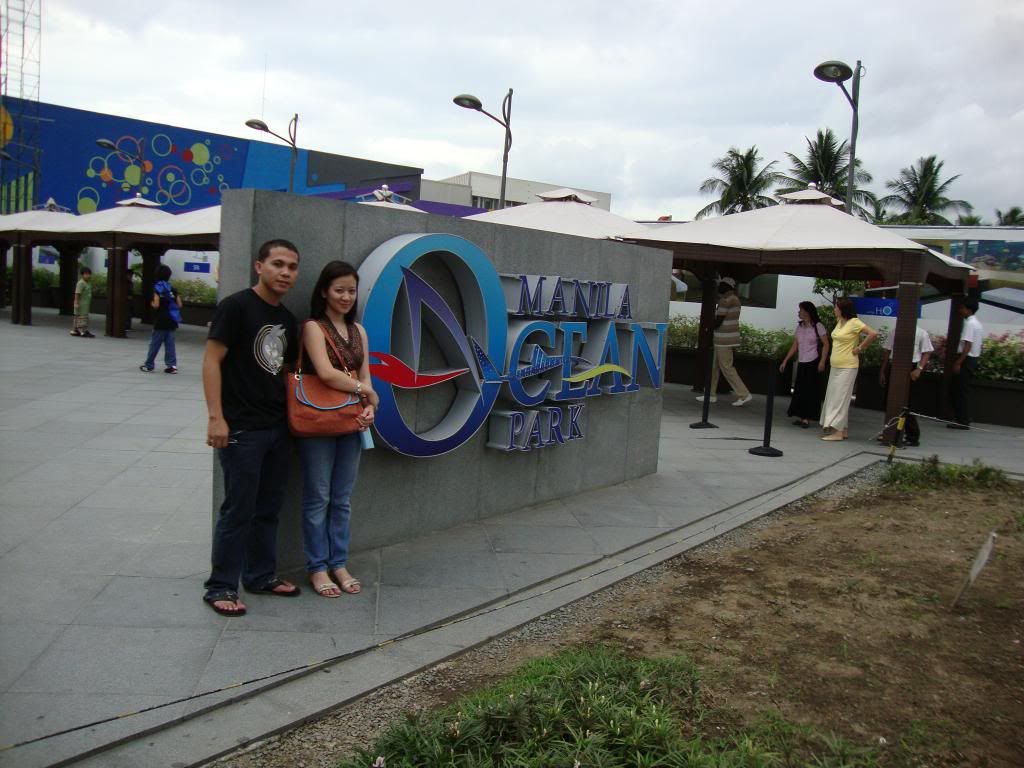 This dome-like structure will greet you upon entering the park's entrance. This is also where you will purchase the tickets to the Oceanarium. You may opt to kill the time here while waiting for your companions or you treat yourself with some snacks from the different restaurants sprawling nearby.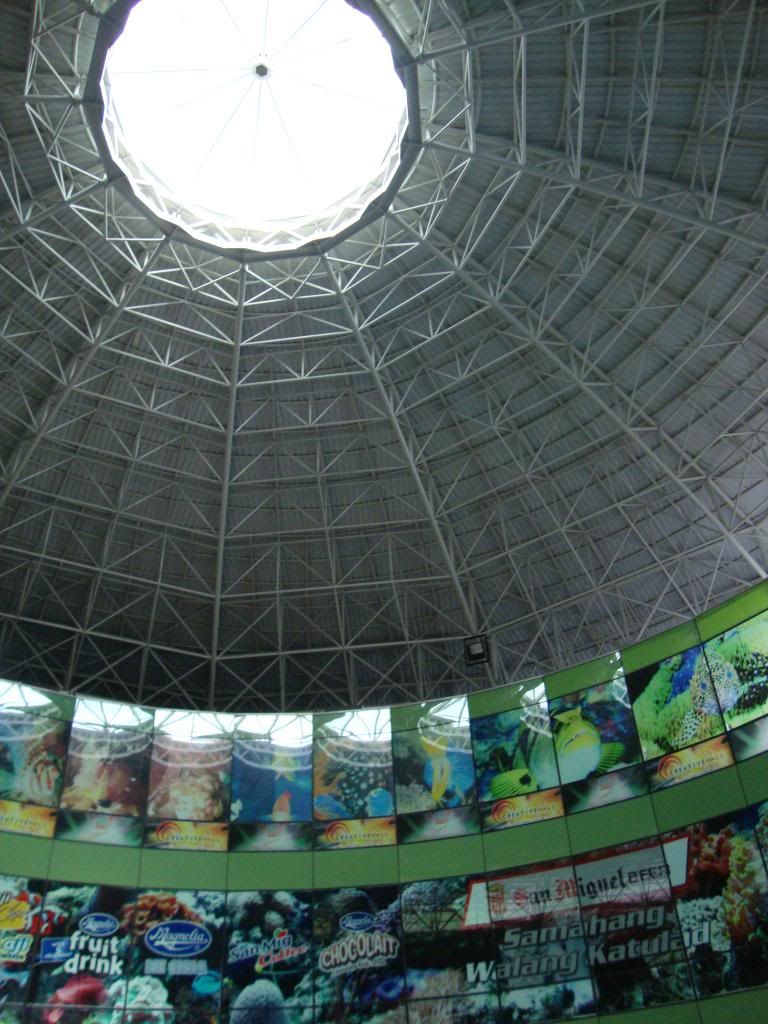 The Oceanarium is divided into sections according to the different levels (or the more appropriate term, depth) of the ocean world, featuring the different species thriving in it.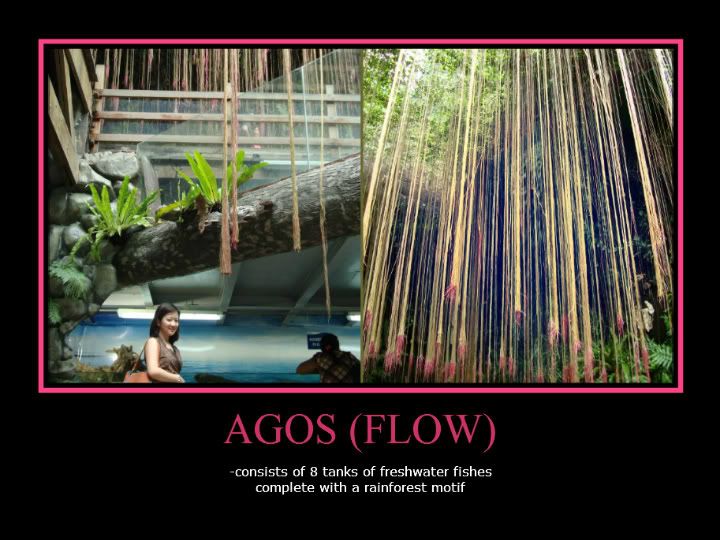 I am not exactly a fan of animals. While I gawk at some of the beautiful creatures in the animal kingdom, most of them remain "for my eyes only". I am not that ecstatic to hold--or at least touch--them, including this harmless starfish.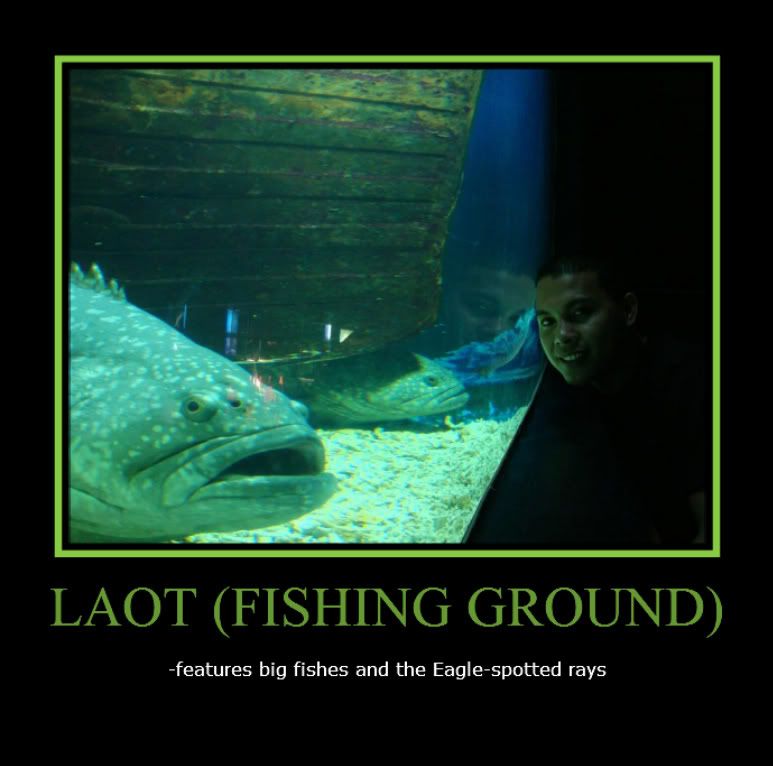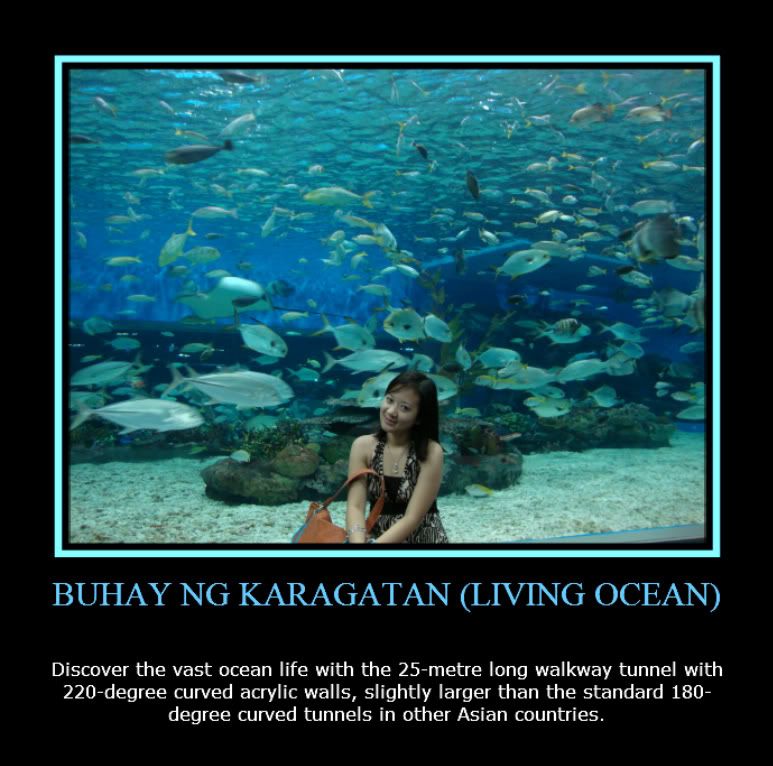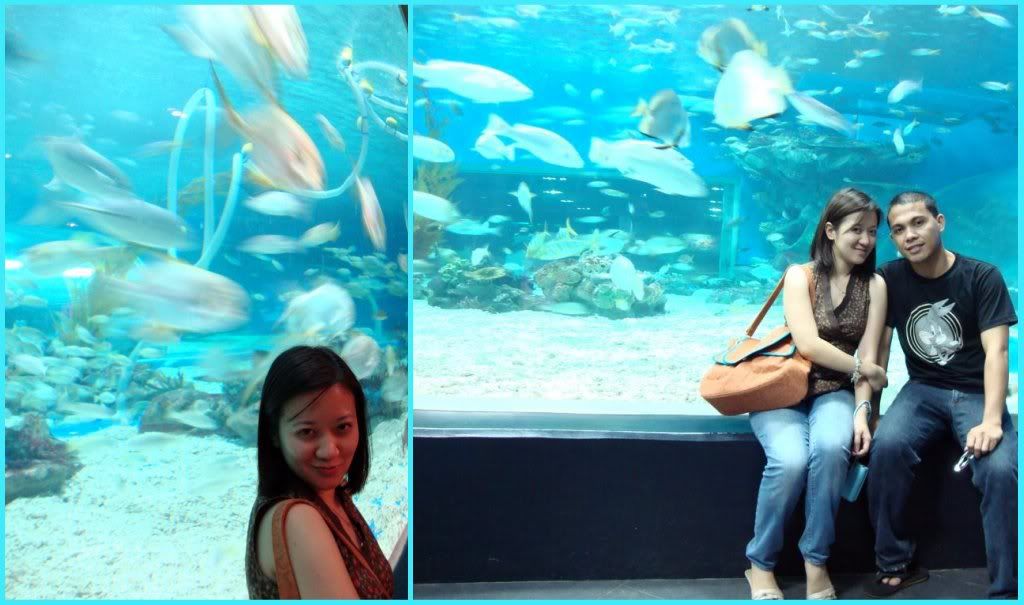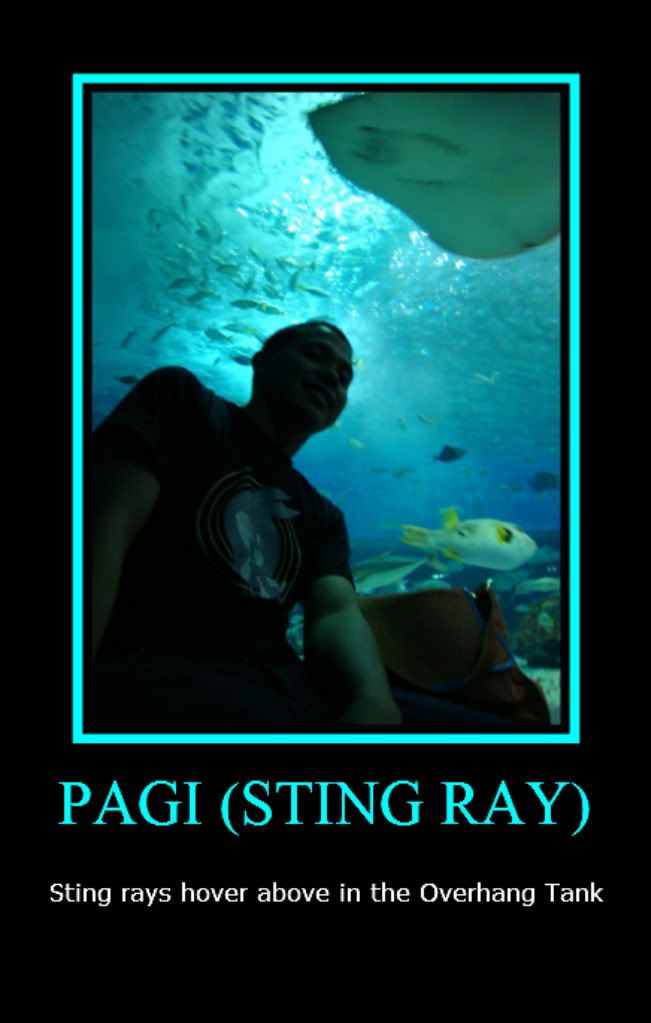 Manila Ocean Park hosts a wide array of activities to choose from:
This is the main attraction of the park.
Watch the American Sea Lions as they
charm you in an entertaining live show.
Fall in love with these sea fairies as they
dance and flutter elegantly in the water.
Get up close and personal with the marine
species and dive your way to interact with them.
Relax your tired feet as doctorfishes nibble
away the dead skin.
Swim in sparkling blue water with running
jets in one of the bay area's largest
swimming pool.
The country's first and grandest musical
fountain showcasing a mind-blowing display
of fire, music and laser lights backed by
animated marine characters flashing on a
water screen.
Gives you the best view of the fishes
without going underwater.
For more details on the rates of each attraction, click
HERE
.
Unfortunately for us, only the Oceanarium, Fish Spa and Glass Bottom boat ride were available (or shall i say, offered) during the time of our visit. All the other attractions were either under construction or still brewing in the minds of the management.
I was hesitant at first to try the Fish Spa. Silly me, but I got scared that the fishes might bite me. Taking a second look at the tiny fishes, I thought that hey, I am the Goliath here. What harm can these little creatures do! So I dipped my feet, slowly and--- one at a time. Lol.
The moment your feet touches the water, the fishes would swarm around it. I can feel their tiny mouths sucking every microscopic germ or bacteria. I felt an iota of pain, very negligible. Probably borne out of my imagined fear. Then I felt ticklish, until such time that I got used to their sucking motion. If my memory serves me well, it lasted for about 15 minutes.
Manila Ocean Park is a good place for the family to bond and explore together the colorful marine life. The park also welcomes educational tour, parties and other events. They even cater to corporate functions. The District Convention of Toastmasters last April 2010 was held at Manila Ocean Park. Too bad, we weren't able to join the said event.
For bookings & reservations:
567-7777 loc. 118 & 119
reservations@manilaoceanpark.com